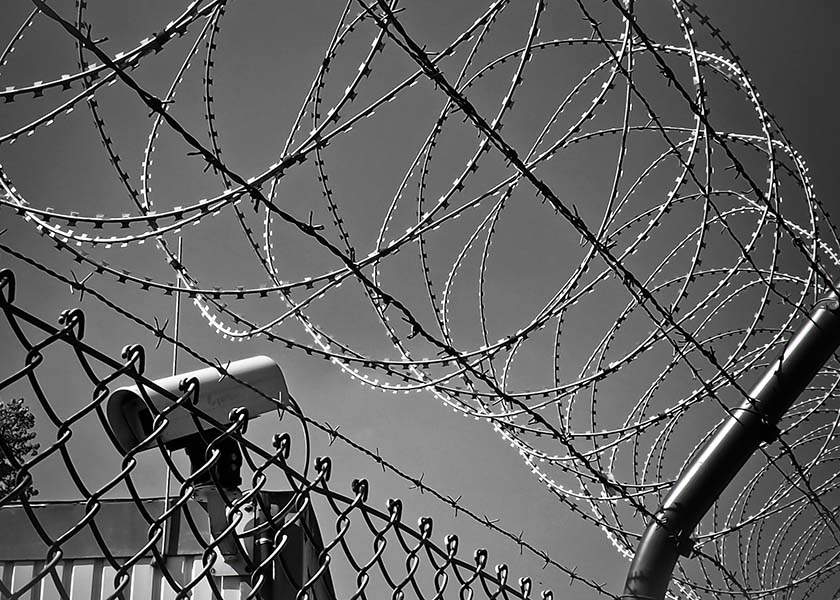 More leaders around the world are starting to reflect on the CCP's role in the spread of the pandemic that has now led to more than 10,000 deaths worldwide.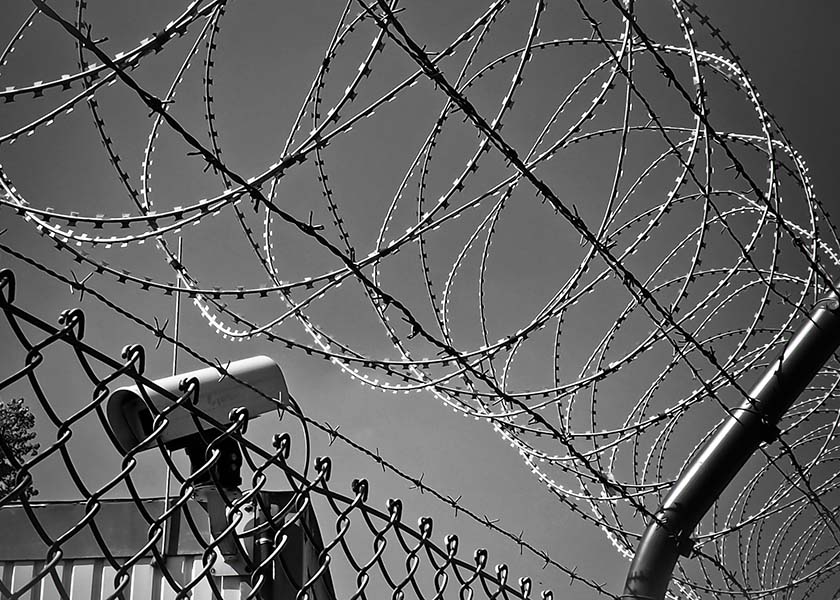 As the CCP touts falsified data to give the impression that the coronavirus has stopped spreading in China, some Chinese living abroad flew home at high cost but discovered a different reality upon arrival.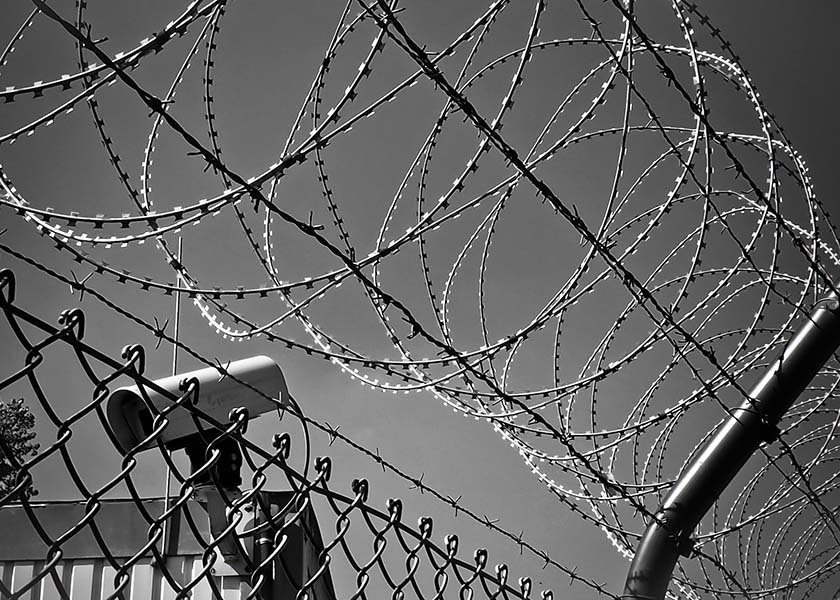 Mr. Zhao Chenglin spent almost a quarter of his life incarcerated for refusing to renounce Falun Gong. He was abused while serving a year in a labor camp and a total of 13 years in prison. He died two years after his last release from prison. He was 58 years old.


Latest Articles


Focus Topics