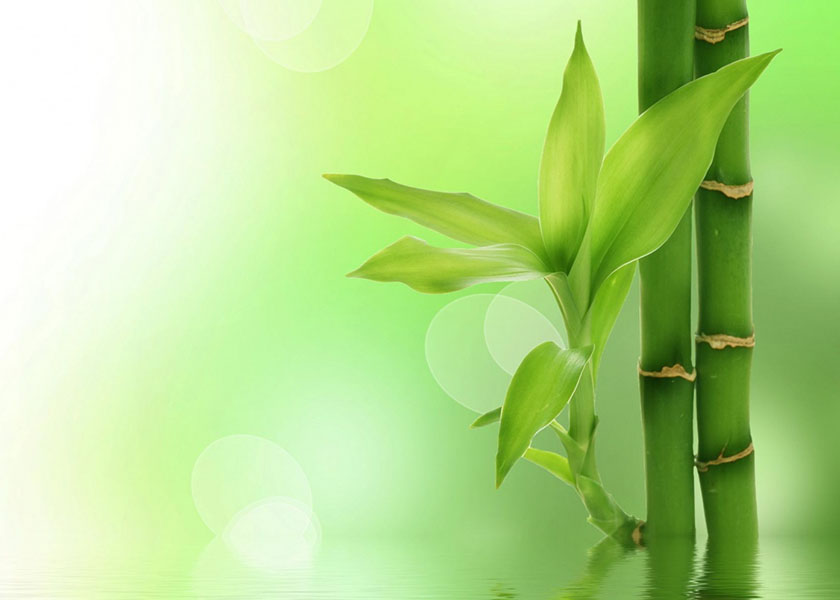 An account of how people lost confidence in the Communist Party in the Soviet Union before it collapsed, and how the Chinese people are awakening to the truth of their government.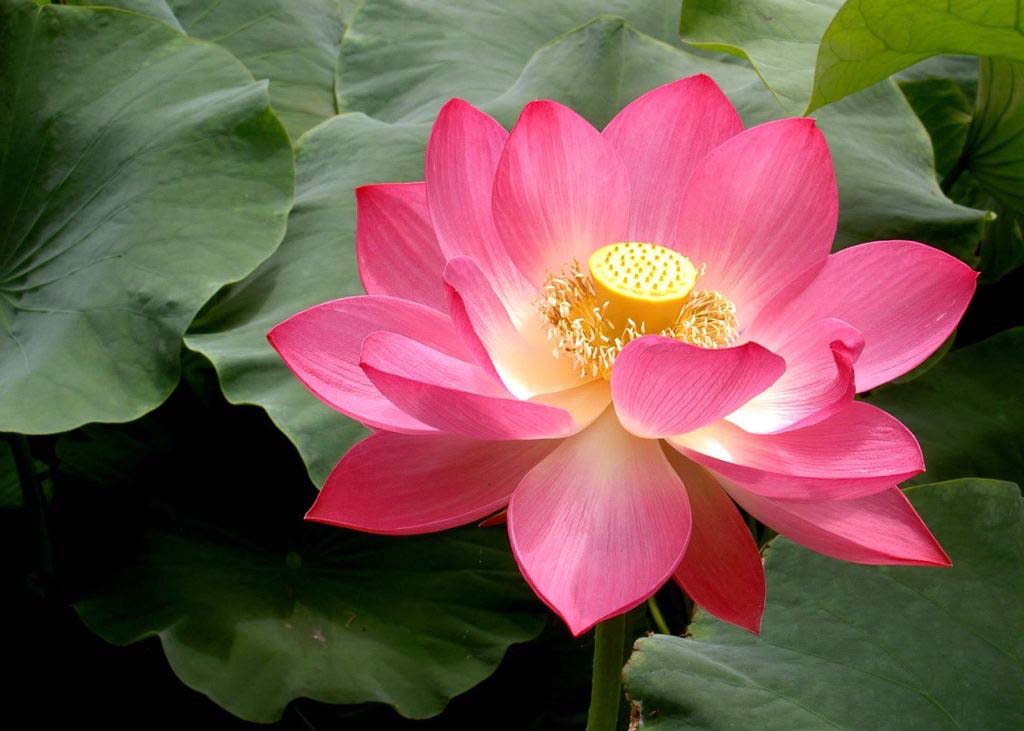 Amazing accounts of how a young man was protected when he encountered health problems and accidents, and how he was guided and given wisdom and strength.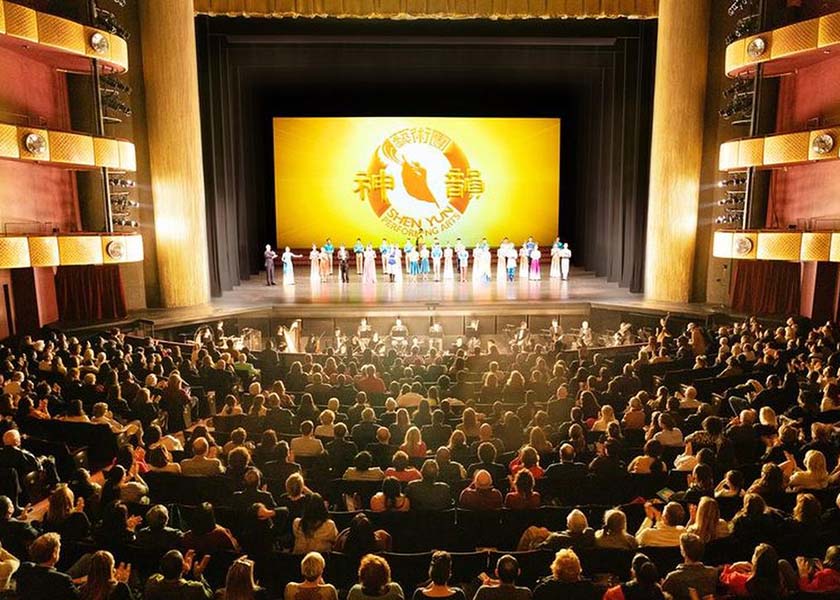 The overall wellbeing of a married couple improved significantly after seeing a Shen Yun performance in Stockholm. "After we watched Shen Yun, I don't know what happened but everything has gone smoothly."


Latest Articles


Focus Topics