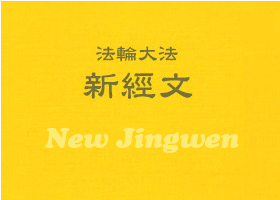 The most recent collection of Master Li Hongzhi's poems, Hong Yin (V) has now been published in English. This translation is from Team Blue.
Read more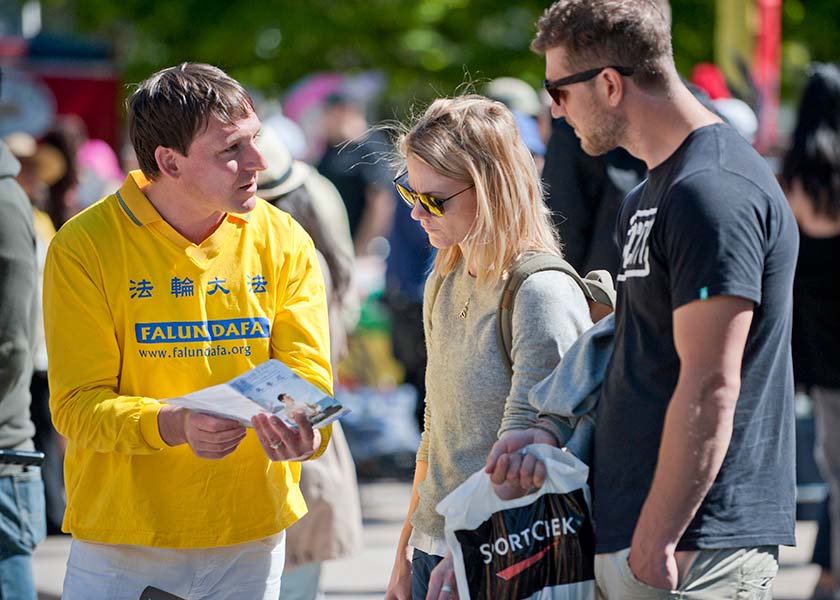 Bavarian Falun Dafa practitioners assembled at Odeonsplatz, a large square in central Munich, on May 30, 2020, to inform the public about the brutal persecution of Falun Gong in China.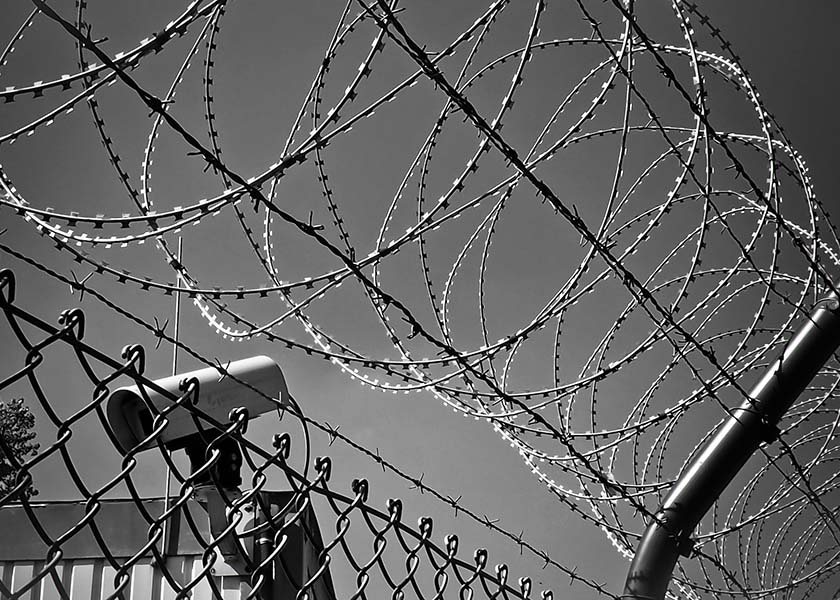 An account of how a couple died from torture while imprisoned for their faith, and how their family was also persecuted.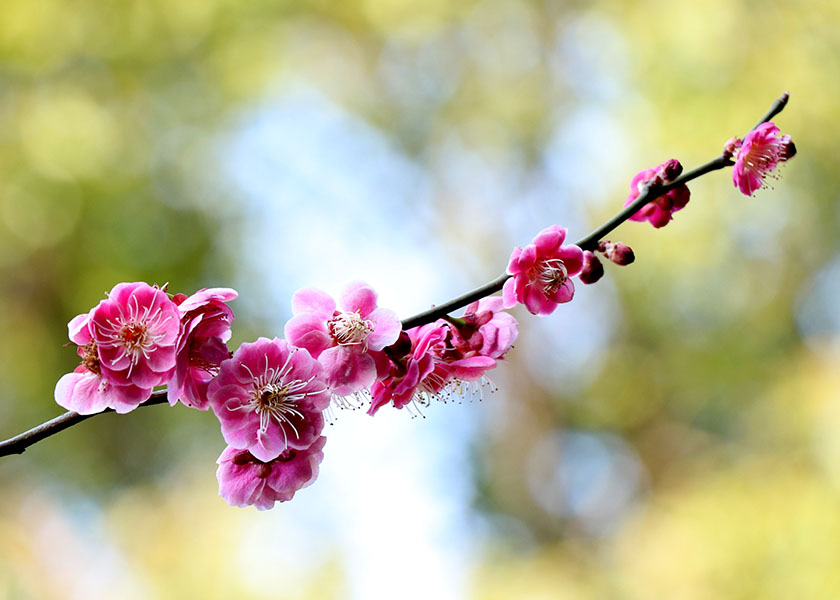 "We are not only rich materially, but also spiritually and morally. Because we believe in Dafa, we are blessed with health and happiness."


Latest Articles


Focus Topics