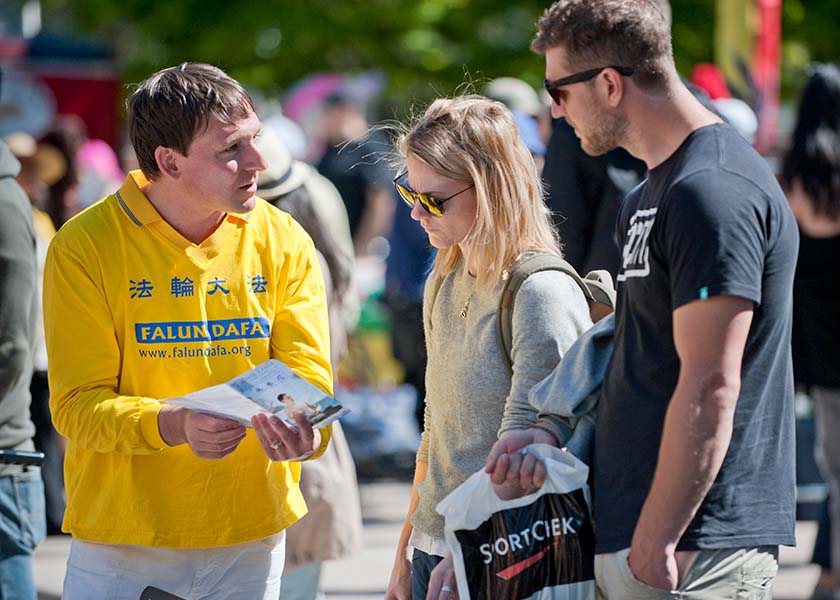 The novel coronavirus, first discovered in Wuhan City, Hubei Province in December 2019, has killed at least 80 people and infected more than 2,744 around the globe as of January 26, 2020.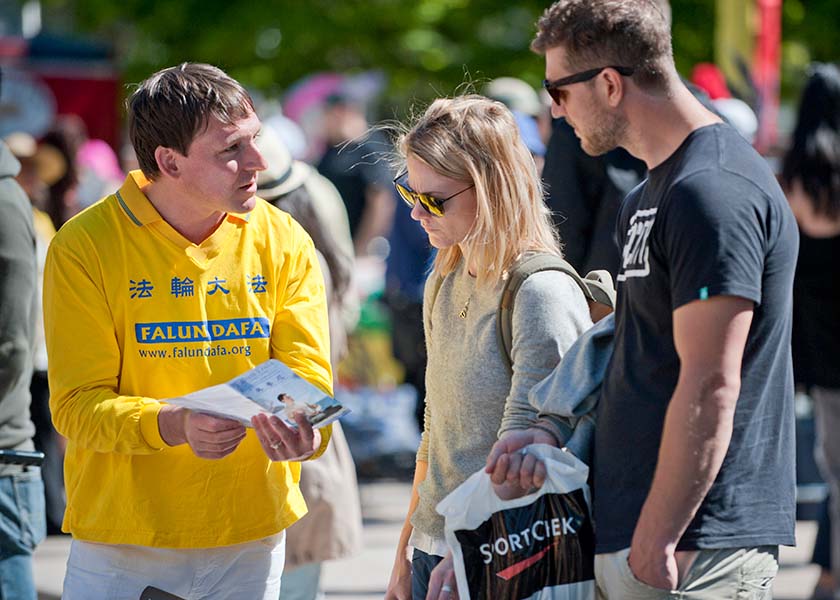 Practitioners in Melbourne, Australia gather for group activities and take photos to wish the founder of Falun Dafa a Happy Chinese New Year.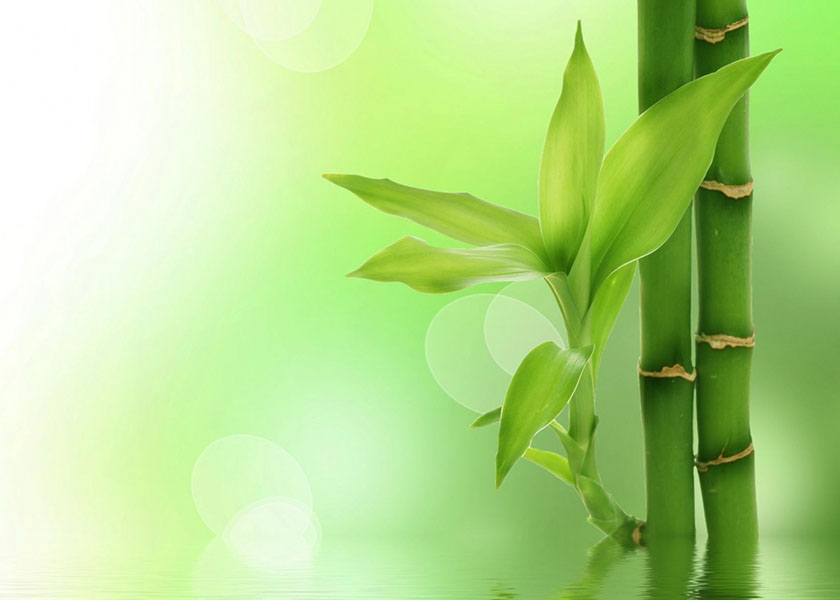 A practitioner shares some thoughts regarding the current crises in China: "I believe we should increase our capacity to show more empathy to others even though we ourselves are being persecuted by the Chinese communist regime for upholding our faith."


Latest Articles


Focus Topics