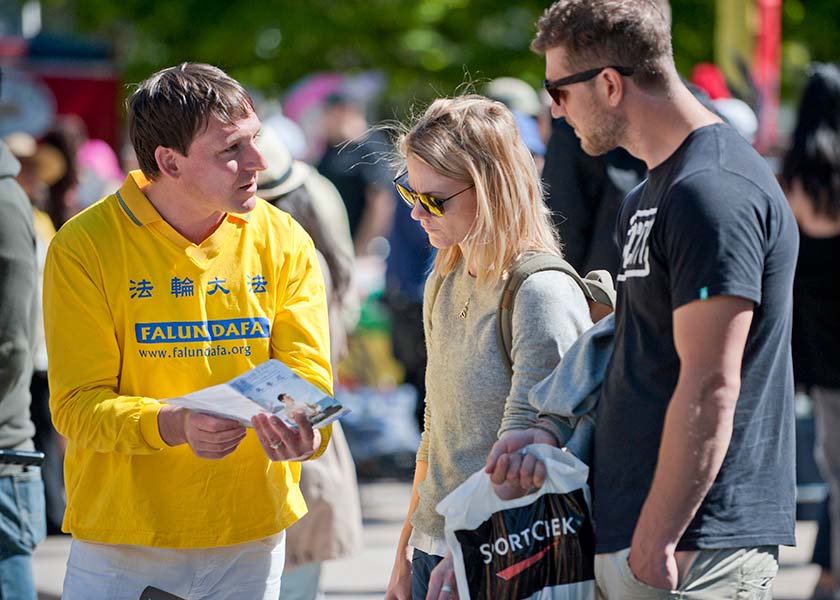 Practitioners held an all-day event and demonstrated the exercises, distributed fliers, and collected signatures for a petition asking the UK government to help end the human rights abuses in China.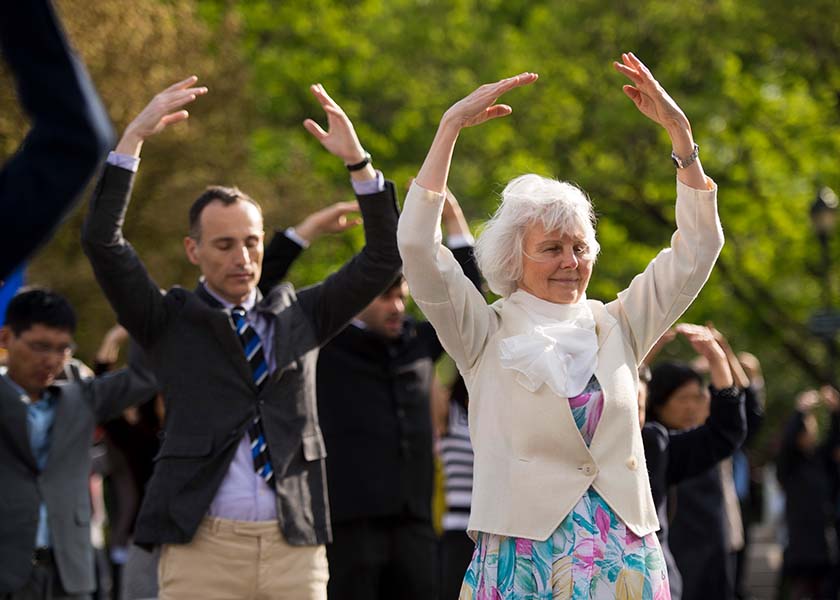 A practitioner shares stories of the remarkable health benefits that she and her family experienced after learning Falun Dafa.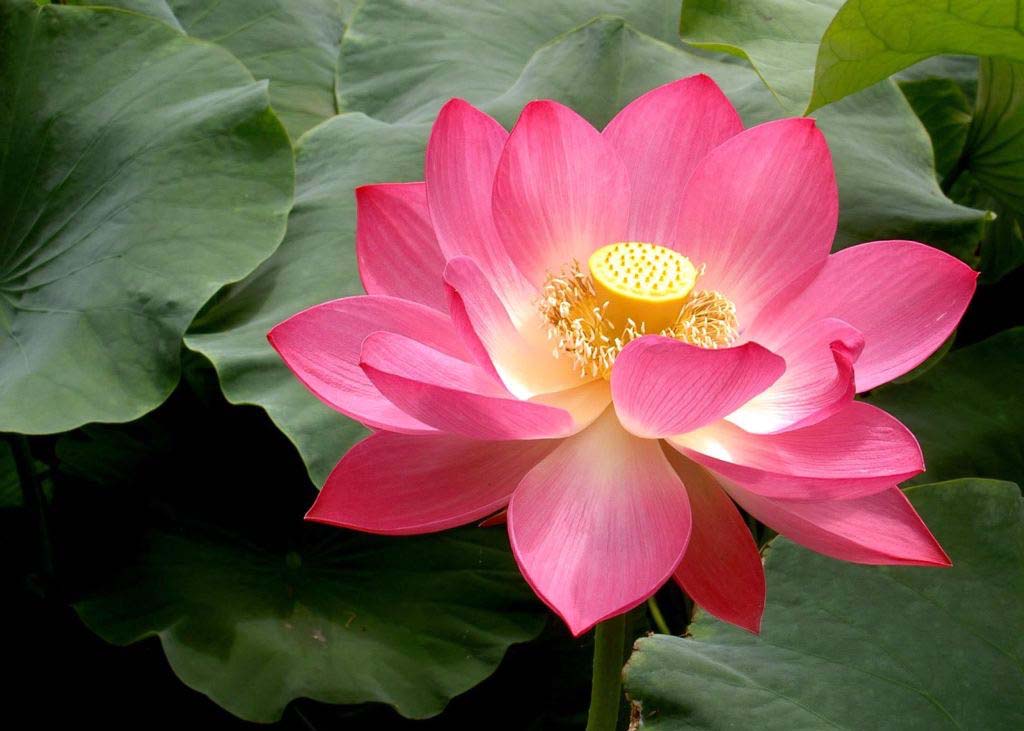 A practitioner's journey of cultivation after the persecution of Falun Dafa started and how she never bowed to the Chinese regime.


Latest Articles


Focus Topics