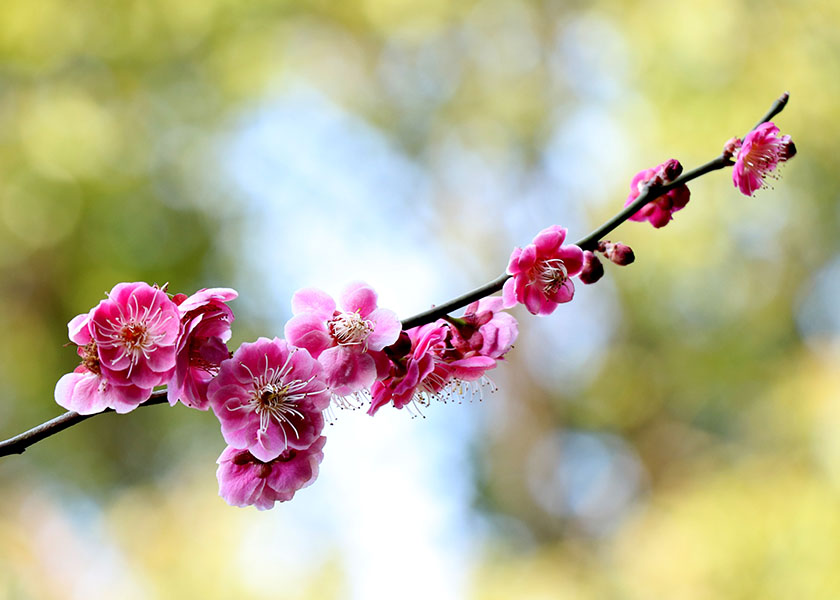 A human rights lawyer and others called out the Chinese Communist Party for its crimes against humanity at a rally for ending the persecution of Falun Gong.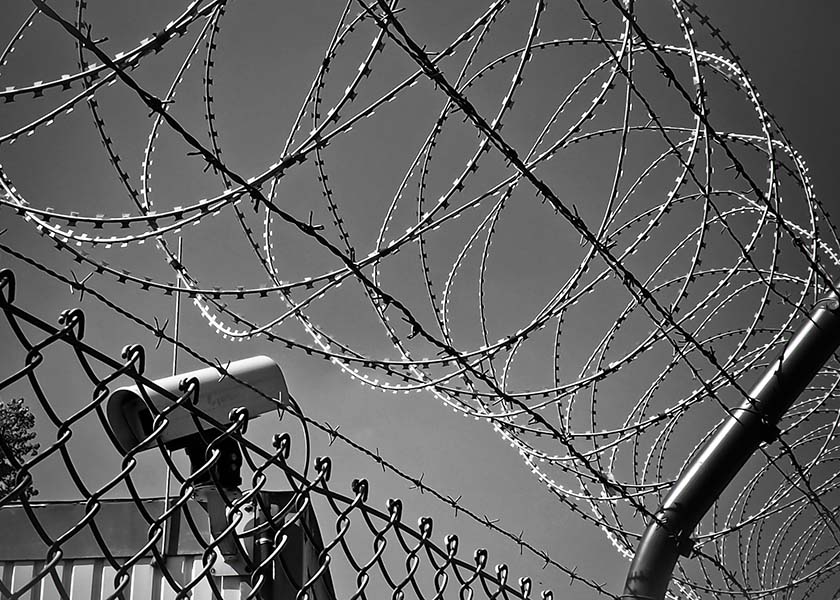 Despite the adverse conditions in the city, New York practitioners have continued to find creative ways to clarify the facts to people.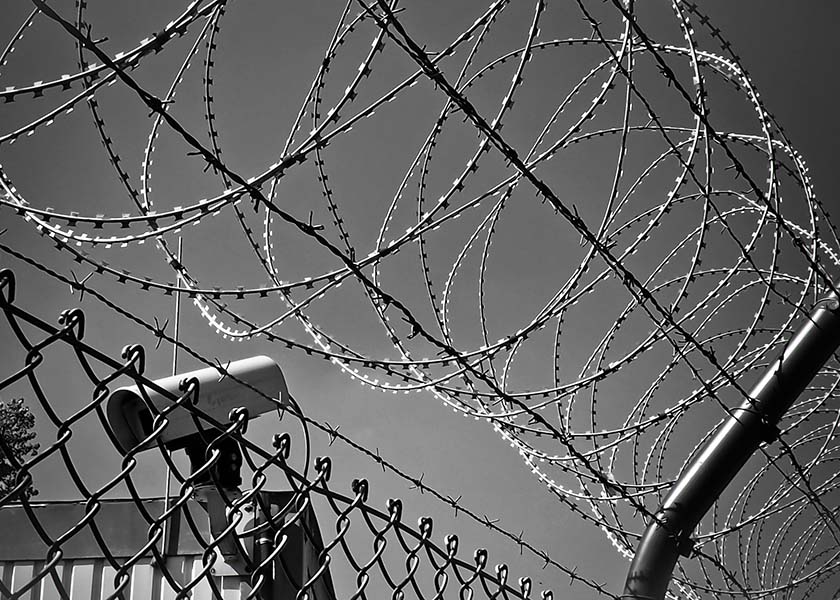 A look at why having a righteous mindset is important for one's health during the pandemic, from the perspective of both Chinese and Western medicine.


Latest Articles


Focus Topics