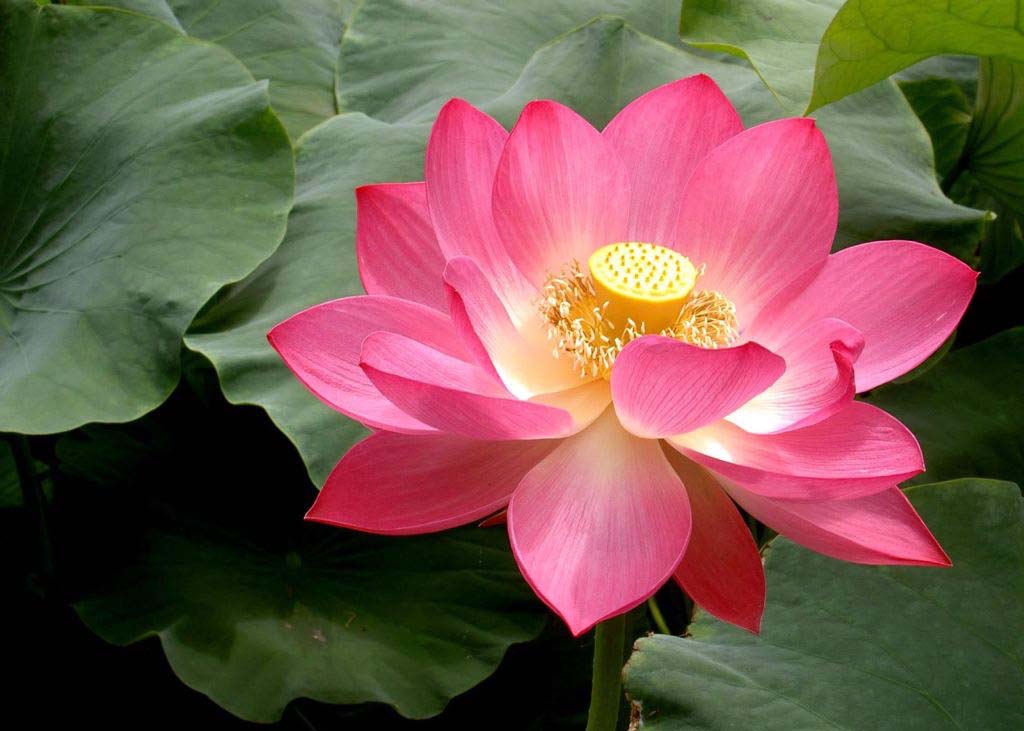 Zhuan Falun, the book containing the main teachings of Falun Dafa, was first published in China 25 years ago. A German edition was made available in 1998, and many people in German-speaking regions have benefited from it. German-speaking practitioners share their stories in the hopes of inspiring more people and helping others experience positive transformations.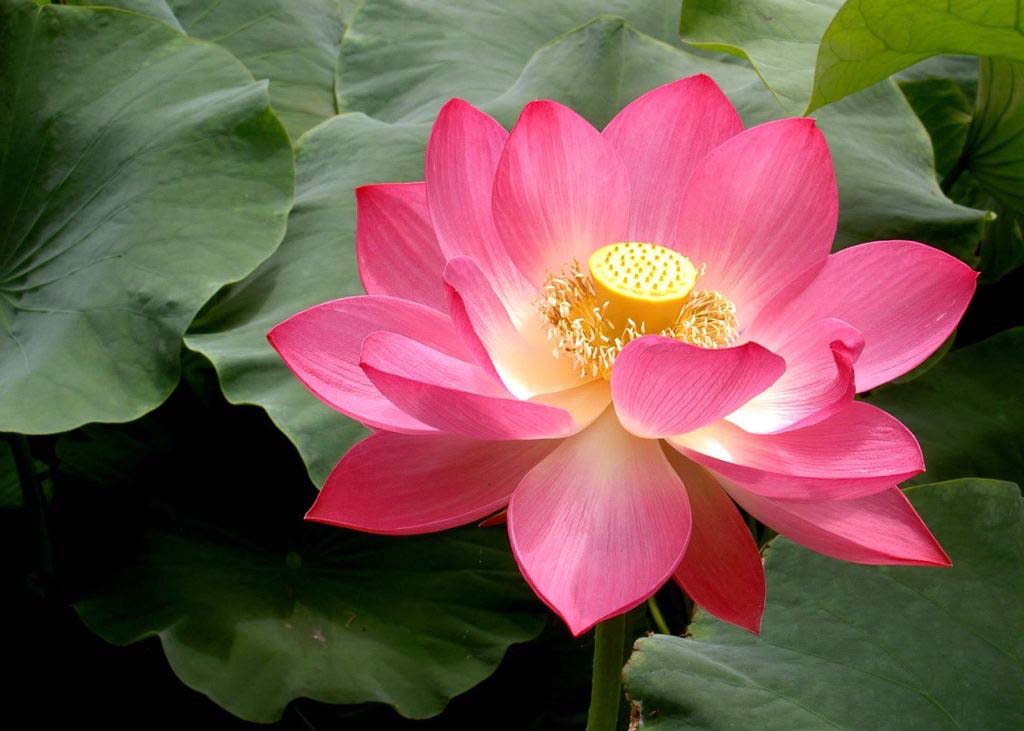 A woman in her 70's looks back at her cultivation journey, where she overcame her initial concerns and fears to change her own life and the lives of her family.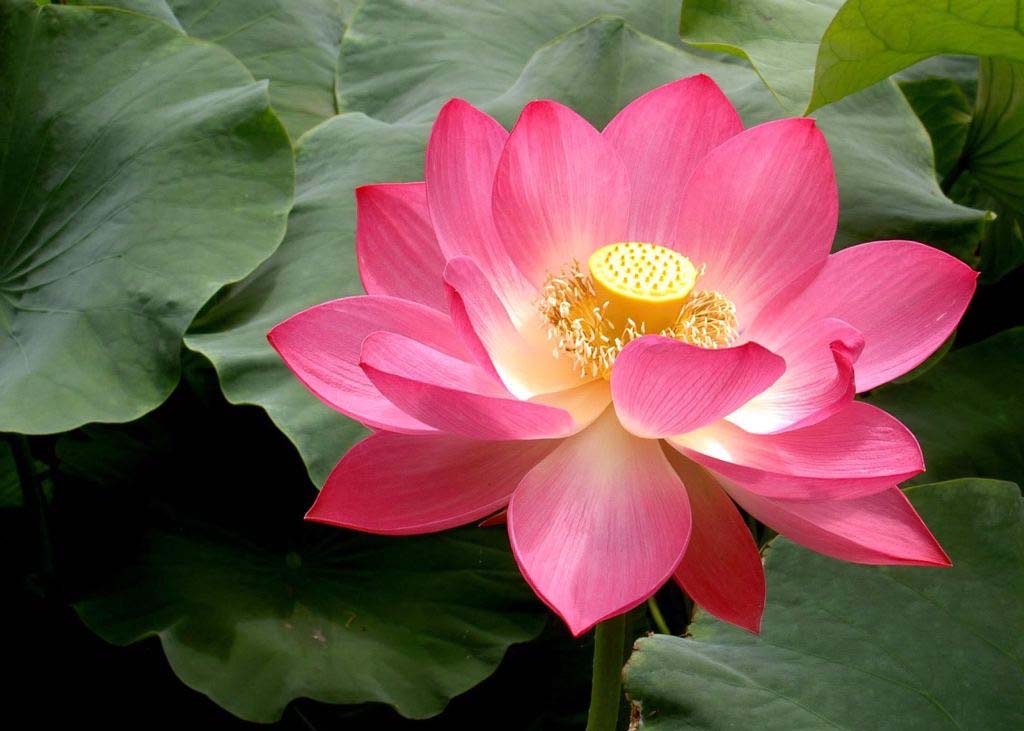 A practitioner in China shares their recent cultivation journey: "The real goal [of looking inward] is to find the hidden human thinking and attachments via the conflicts, and to get rid of the attachments."


Latest Articles


Focus Topics