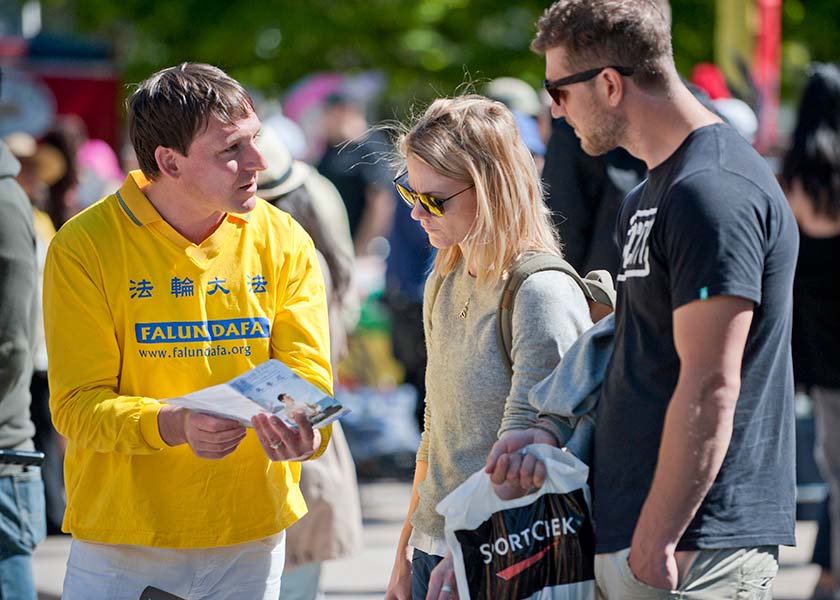 Falun Gong practitioners in the Albany area of New York are holding the Art of Zhen-Shan-Ren Exhibition in the William K Sanford Town Library for 25 days during January 2020, much to the delight of the visitors.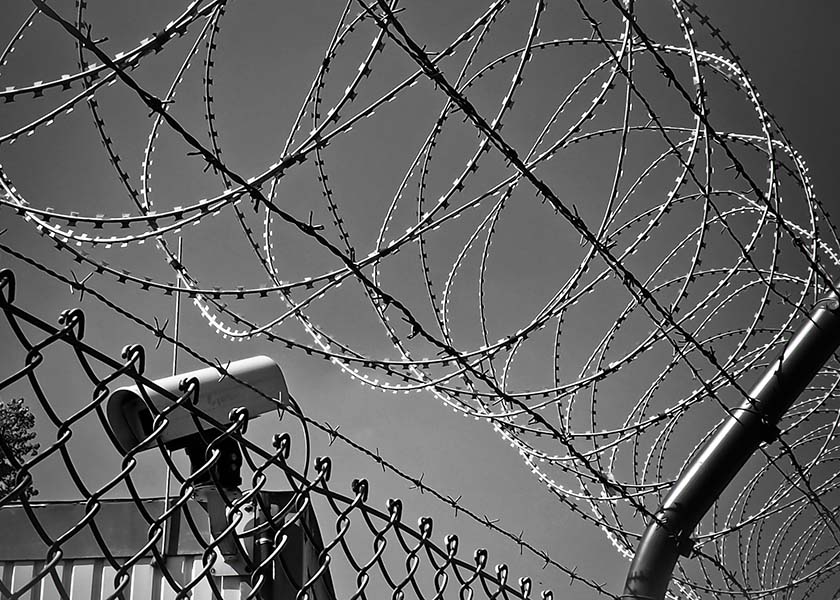 Judge Li Zhongcheng of the trial court ruled to extend Ms. Qin's original prison term by six months without holding a hearing. He then told Ms. Qin's family that the six-month extension could be avoided if her family was willing to pay 5,000 yuan, which they did.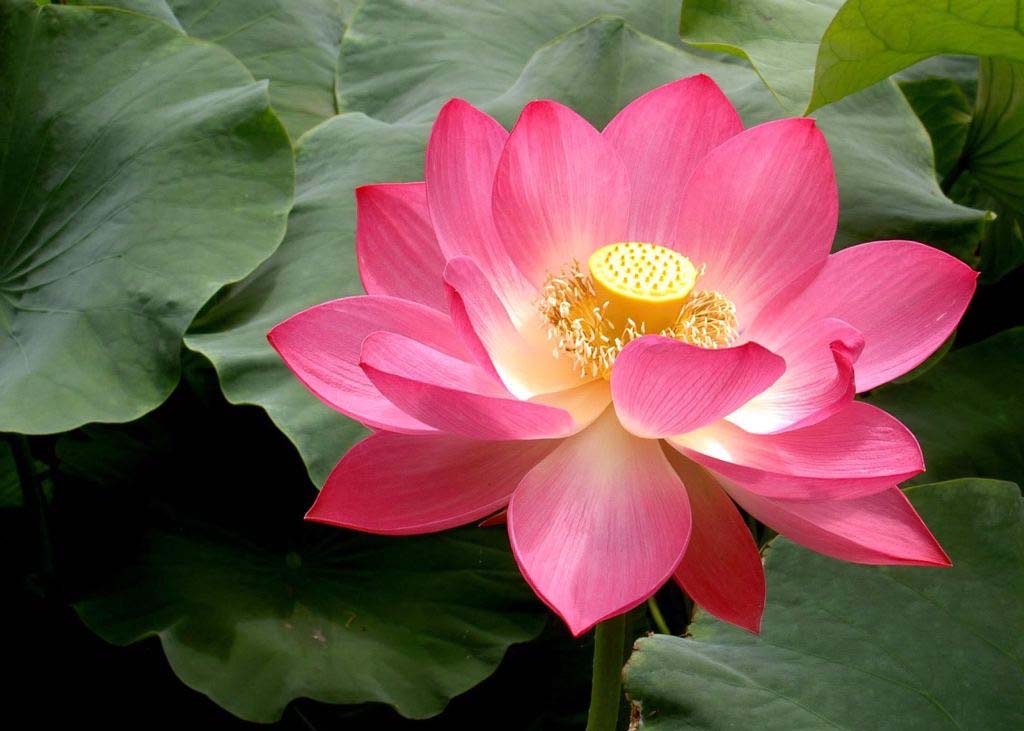 A practitioner shares her understandings and experience of quality Fa study by slowing down and reading the book word by word.


Latest Articles


Focus Topics