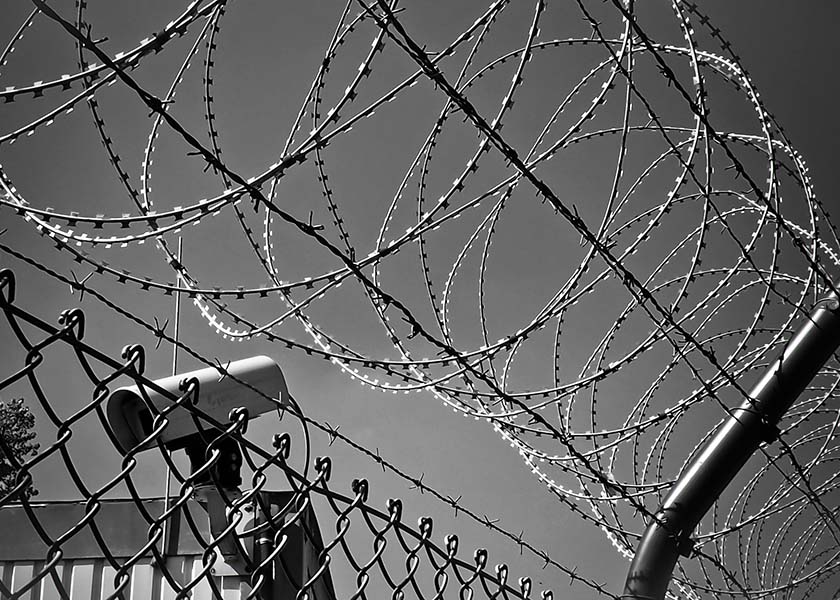 Ms. Liang Qinzhun was detained for 3 days because of her faith in Falun Gong. She sought shelter at her granddaughter's home after being released, only to have the police follow her there and threaten her family. In constant fear, she died within 3 months.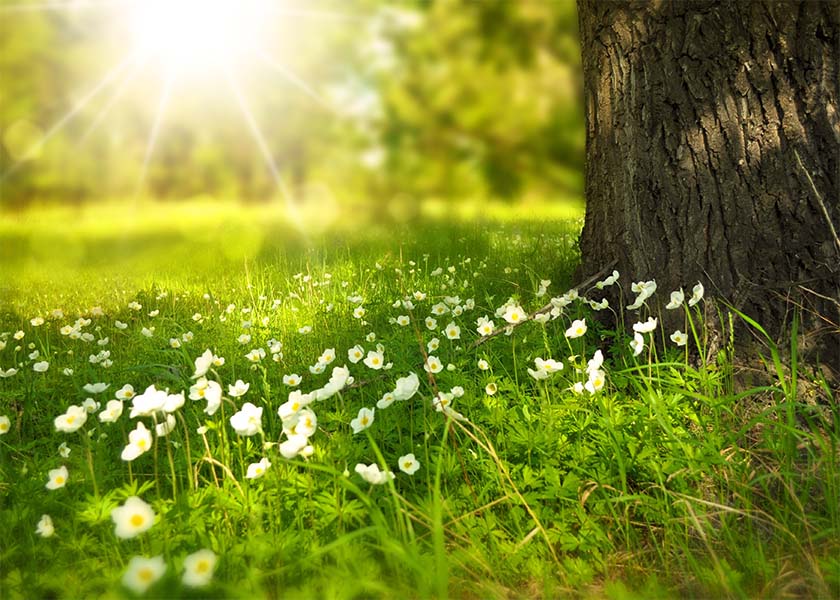 New practitioners share their experiences and perspectives after taking part in a recent nine-day Falun Gong workshop in Singapore.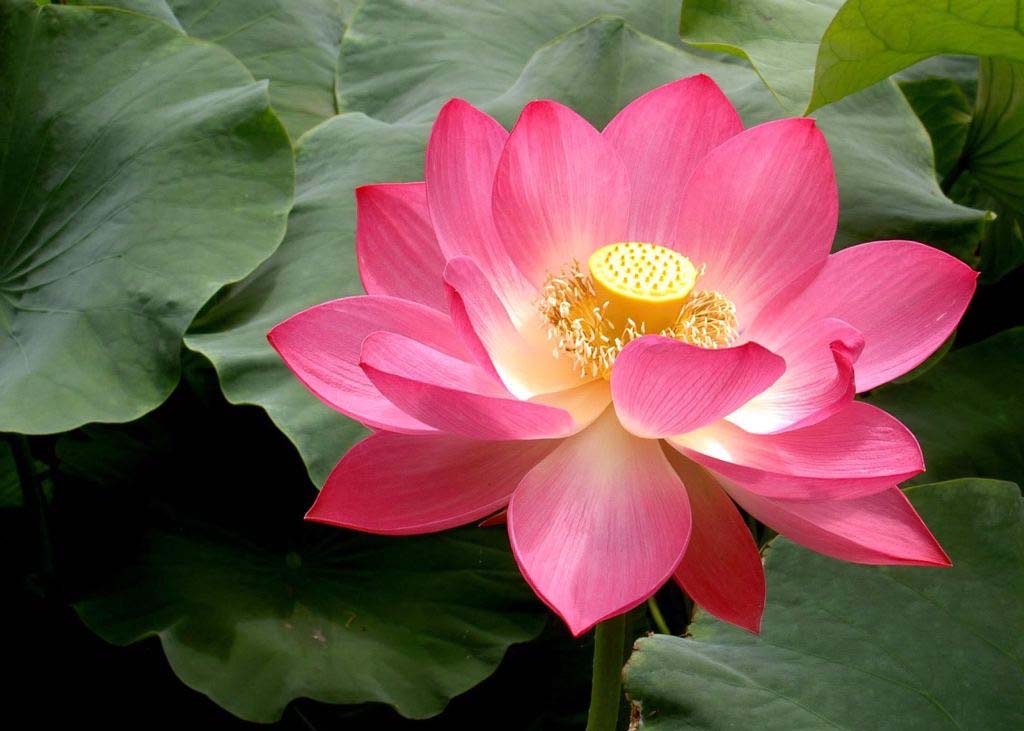 A young man shares his journey of how he was obsessed with online games, animated shows, and TV and how he worked to get rid of this attachment.


Latest Articles


Focus Topics