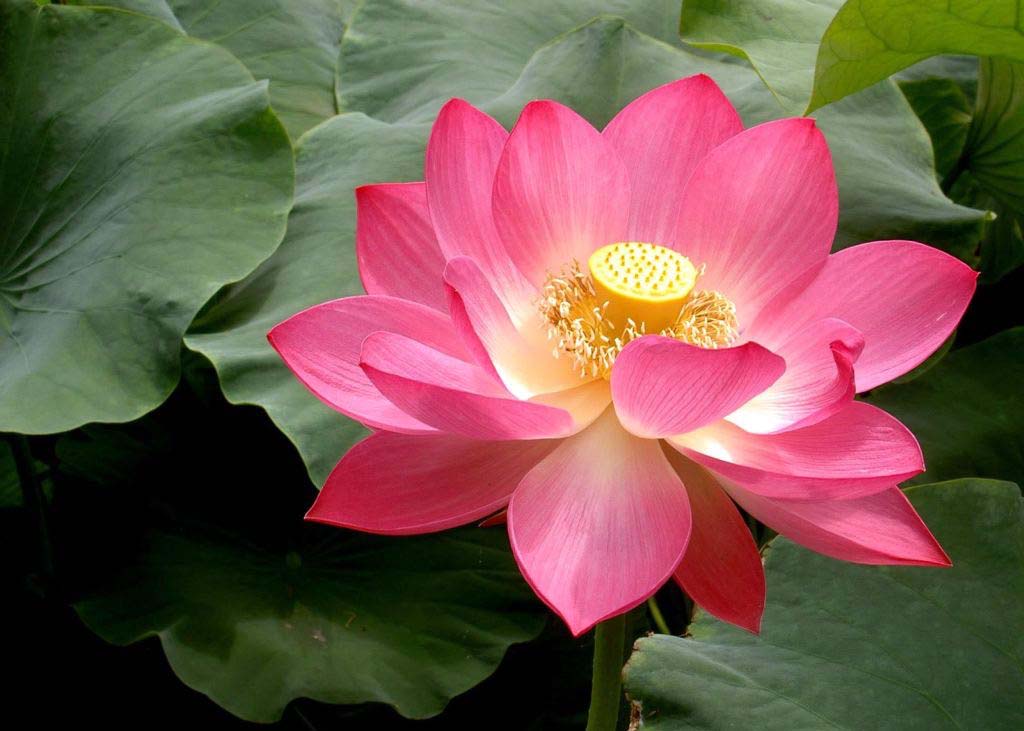 Practitioners shared their valuable experiences in cultivation and their efforts to end the repression. Many commented on how much the opportunity to get together inspired them.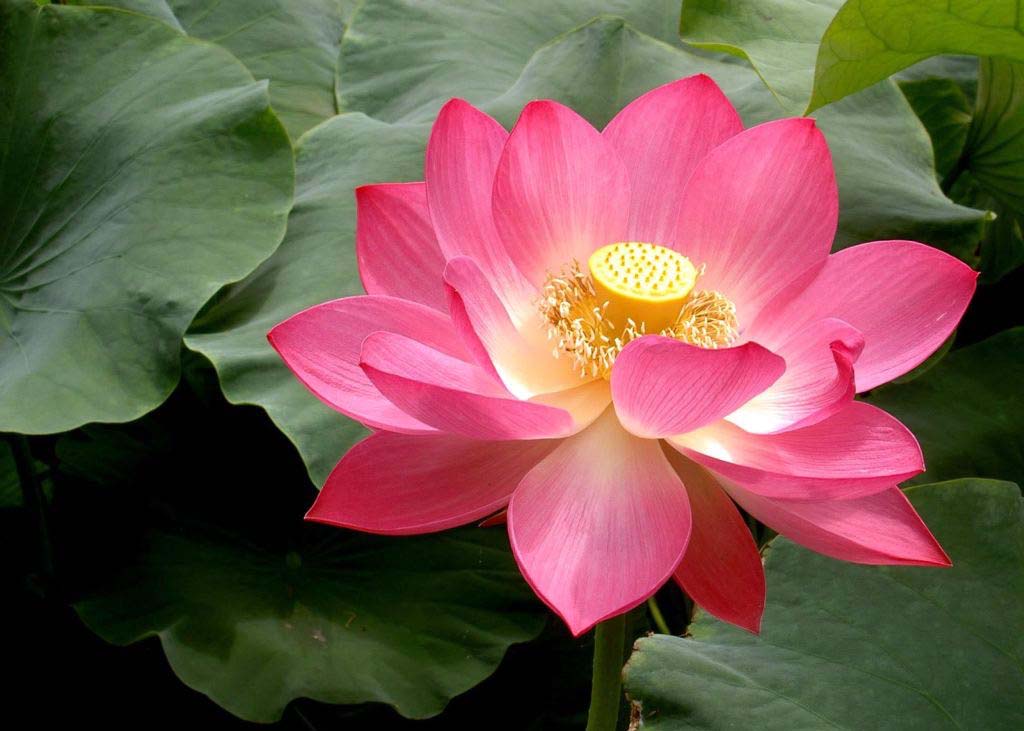 Working in the city as a nanny, a woman finds many opportunities to let others know the truth about Falun Dafa.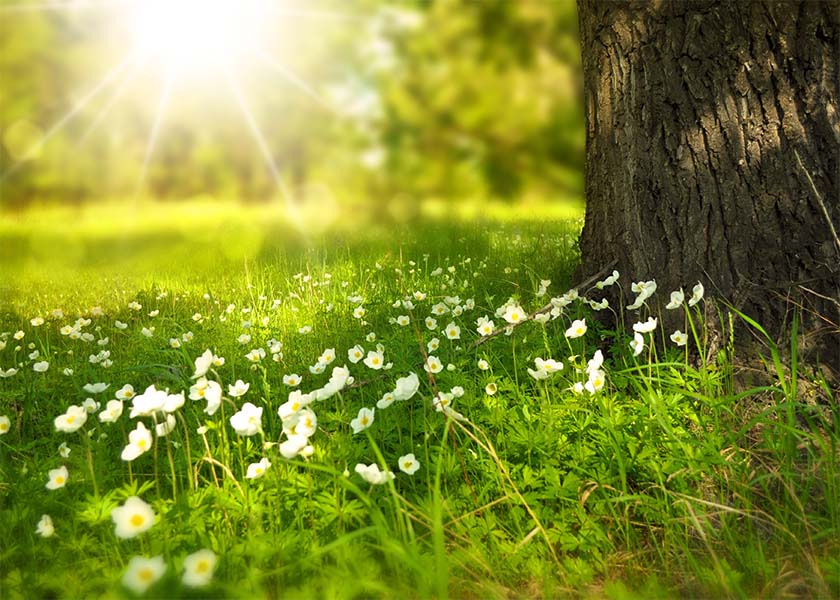 "Without my awareness, my various chronic illnesses disappeared. Only then did I truly understand why the CCP, despite the wealth and resources at its disposal, has met with little success in changing the hearts of Falun Gong practitioners. Falun Gong truly is an amazing practice!"


Latest Articles


Focus Topics