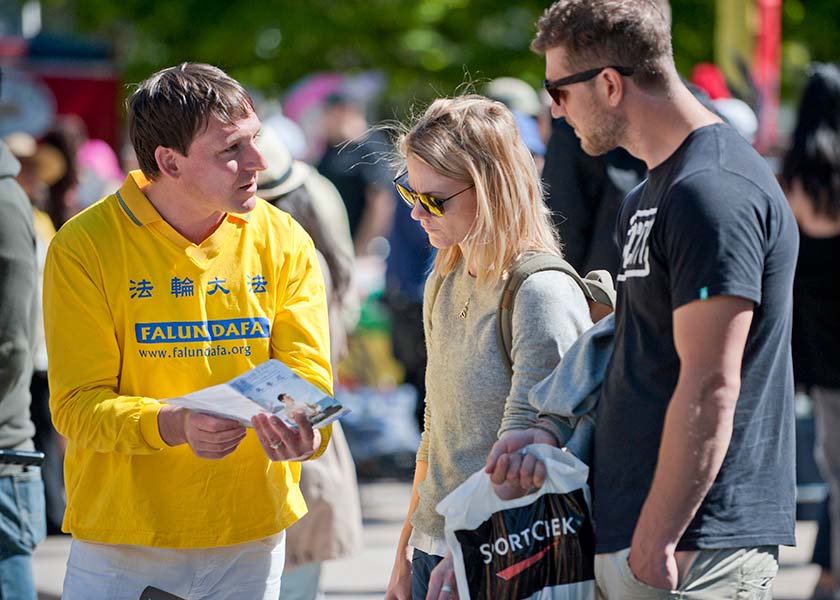 They also wished the founder of Falun Dafa a happy new year.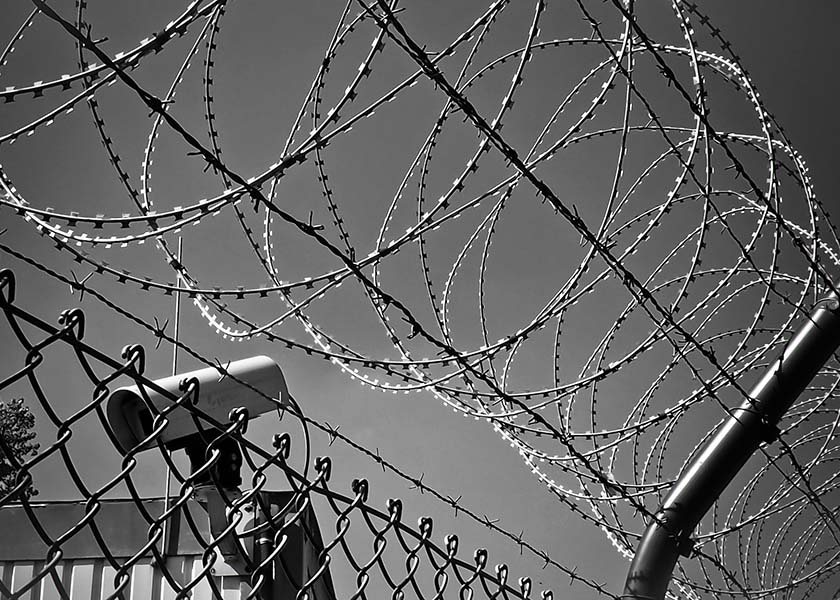 Ms. Meng Xianrong was left tied up for an entire day following her arrest for practicing Falun Gong. She became unable to walk and her health kept worsening. She died a few years later.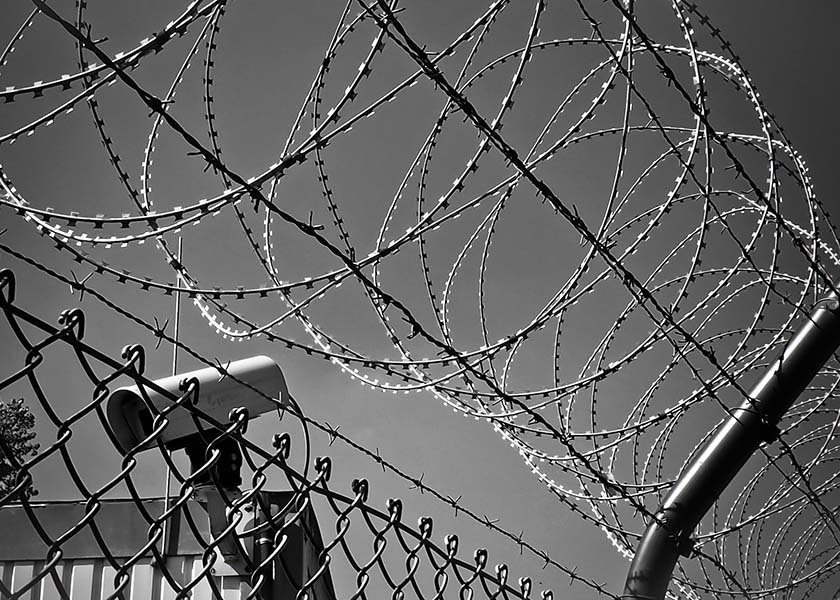 A 48-year-old man died in custody nine months after being arrested for practicing Falun Gong. He had injuries to the head, a ligature mark on his neck, and multiple bruises on his body.


Latest Articles


Focus Topics